Before my attempt many people told me this is impossible. Quoting from Intel's ARK website claiming that Haswell-E series can only support up to 64GB of RAM. However there are already evidence that this can be done.
So first here is today's focus. GSKill DDR4-3000 128GB quad channel kit specifically for X99 platform.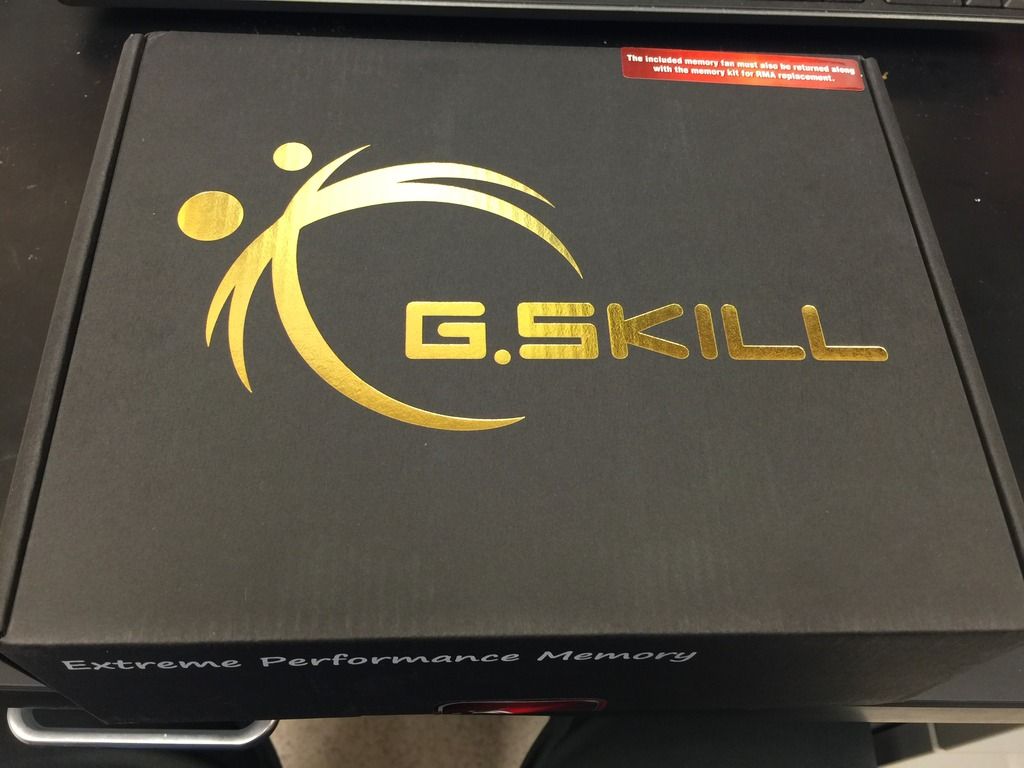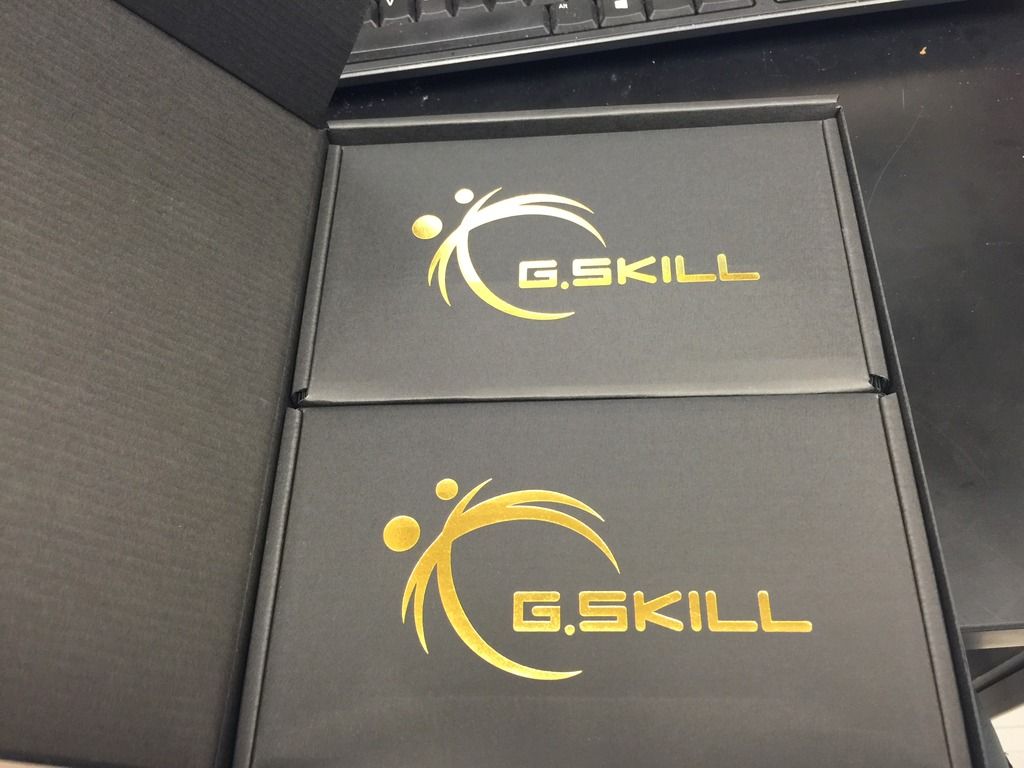 Now takes out the old ADATA rams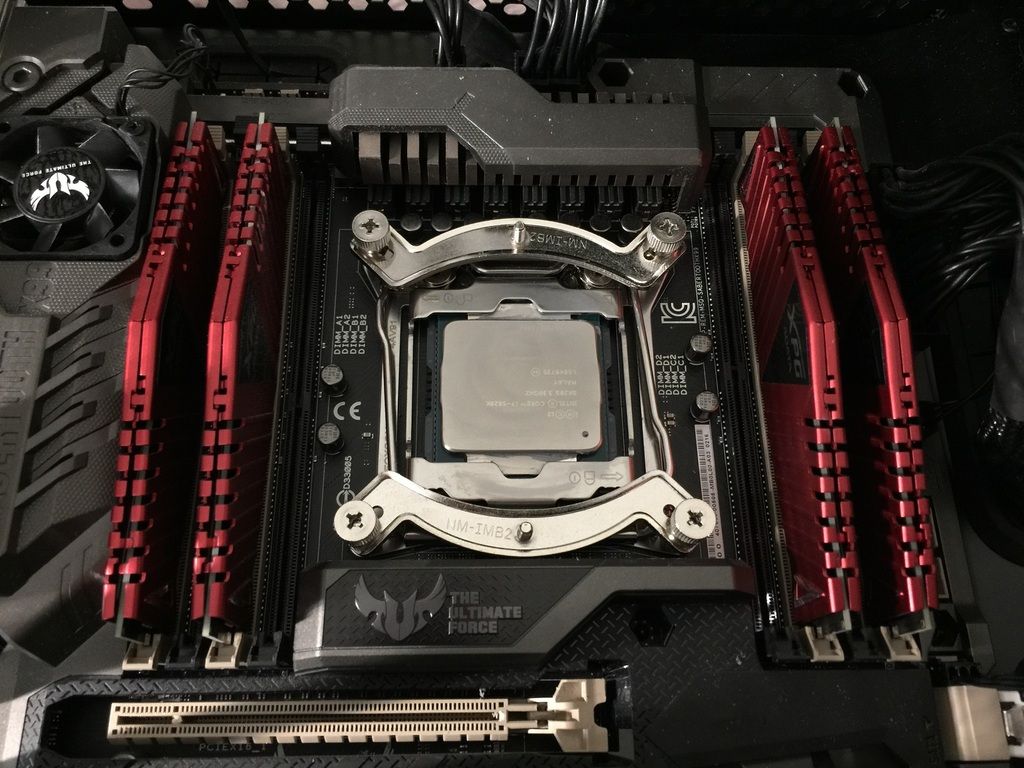 And put in new GSKILL rams!